Maren Morris is kicking off the new year, with new music!
On her socials, Maren shared the single image for her new track "Circles Around This Town" – which arrives this Friday, January 7th.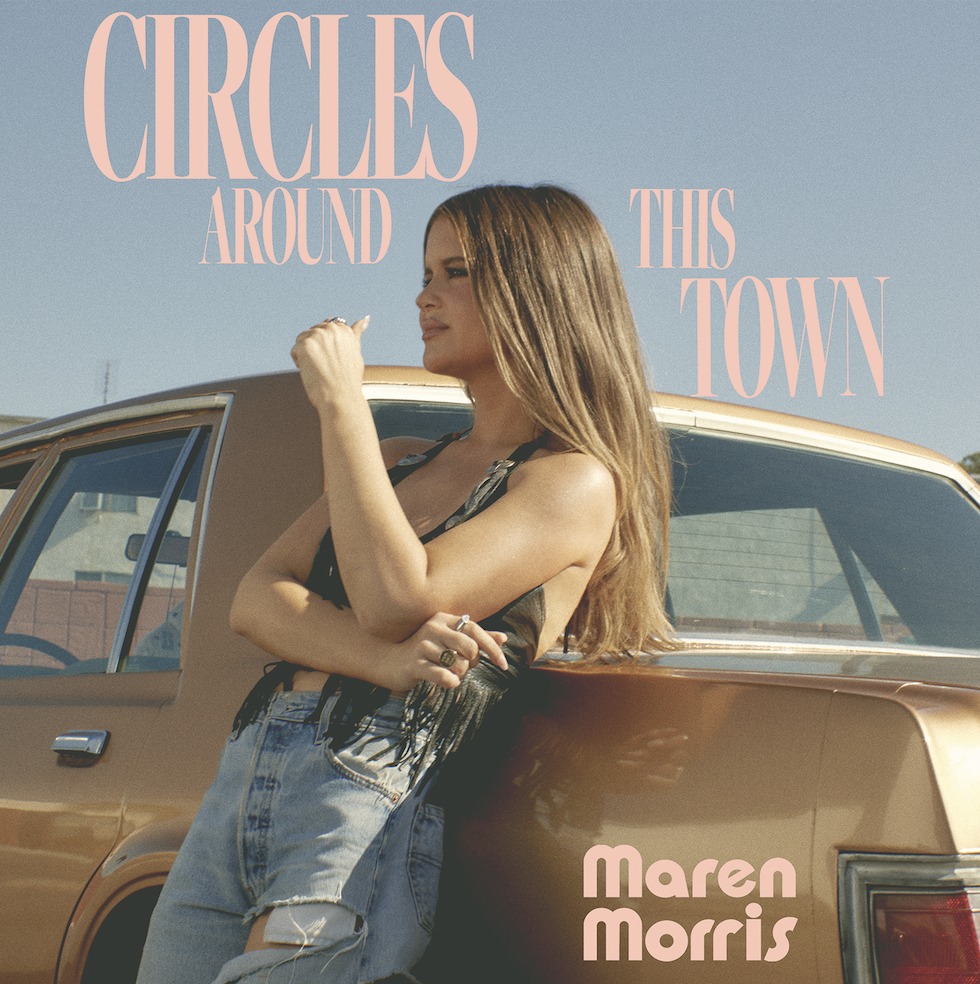 Maren also dropped a little musical tease as well…
Fans will be looking for the new song from Maren at the end of this week.
This follows the success she had last year with husband Ryan Hurd and their smash hit "Chasing After You."
Photo Courtesy of Maren Morris